Darryl Hansen Racing has experienced success at the highest level. Stable champions include LE CHEF, VO HEART & ESSINGTON.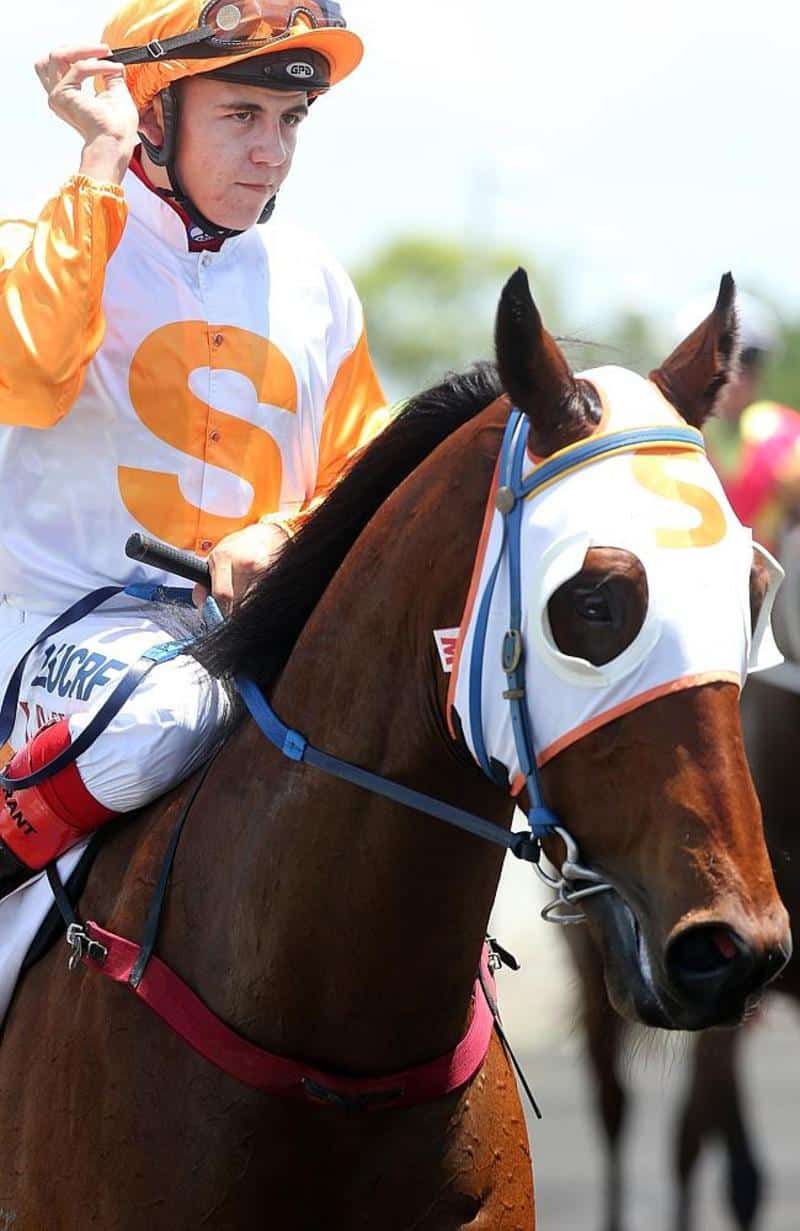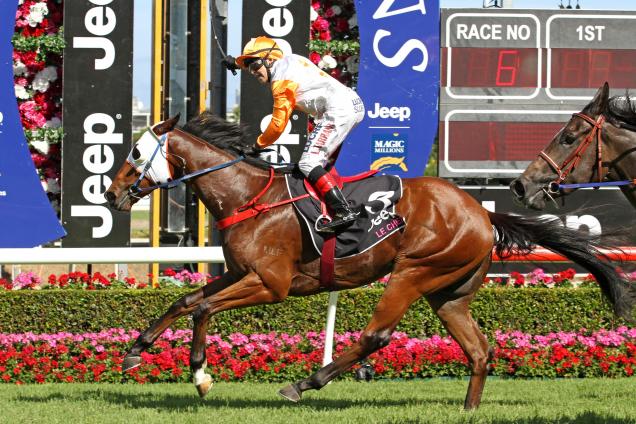 Group 1 Win – Le Chef
Darryl Hansen has enjoyed many memorable moments in his training career but as a Queenslander there is nothing to compare with Magic Millions victory.
Making the dream come to reality was Le Chef and apprentice at the time, Luke Tarrant.
Making the $1.5 million dream come true was not something seen coming by everyone.
Le Chef won the 2015 Magic Millions at around $17, but as much as $300 was bet when markets opened.
Owners Graeme and Lenore Saunders sold their Mount Isa Coffee Club to lay out the $120,000 for the colt at the MM sales.
Graeme Saunders, perhaps typically of a bookmaker, is a hard taskmaster. "After the race the other day (a beaten run) I did my rag at Darryl. He came straight back at me by saying: "Don't worry, I'll be back to win the million."
"I said to Lenore, 'Darryl needs his temperature taken. He thinks he's going to win the Magic Millions'."
The win was reward for the Saunders family – devoted to, and heavily invested in, the racing game for decades but more accustomed to racing on the Outback tracks of North West Queensland than the glitter strip of the Gold Coast.
"We took a chance buying this horse … It was a gamble but it has paid off," said Lenore. Le Chef earned Saunders $1.14 million for the victory, and she picked up another $325,000 for the Women in Racing initiative.
There were well deserved celebrations after the win, but Saunders said it would be business as usual as owners of the Mount Isa Cinema.
"We will be back selling movie tickets and telling people to get their feet off the seats at the cinema," she joked.
Saunders paid tribute to the flawless ride of apprentice Luke Tarrant, which was the difference in the race for Le Chef.
It was also a breakout victory for trainer Darryl Hansen, who thanked connections for putting their faith in his ability.
There was an unrelenting flood of support after the win.
As funny as it sounds, the win was going to help boost the Mount Isa economy with the Saunders already strong investors in the city.
Saunders thanked the city for its support, and told of a friend who had her first bet by splashing $100 on Le Chef at $21.
The MM is indeed a magical moment.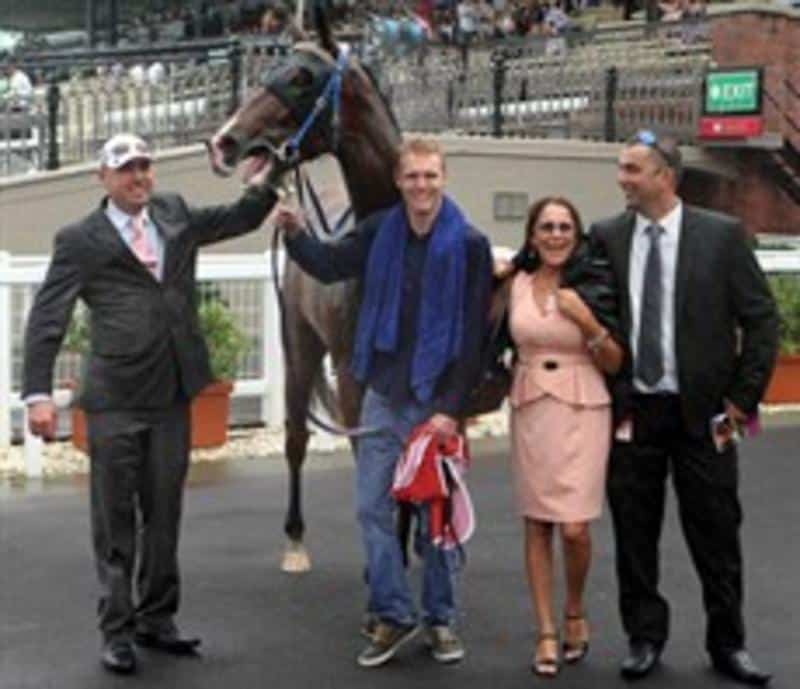 Group 2 Win – Vo Heart
Vo Heart wins The Group 2 Champagne Classic at Eagle Farm. Vo heart handled the conditions really well and I was impressed with the fight he showed in the final stages when Vilanova put it to him.
May 11, 2013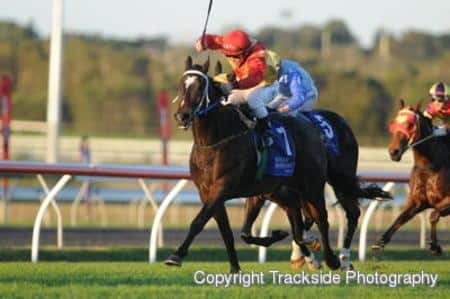 Listed Race – Essington
1st Eagle Farm Ascot Hcp Listed 1200m Jockey: Chris Munce
July 09, 2011